Menüyü Göster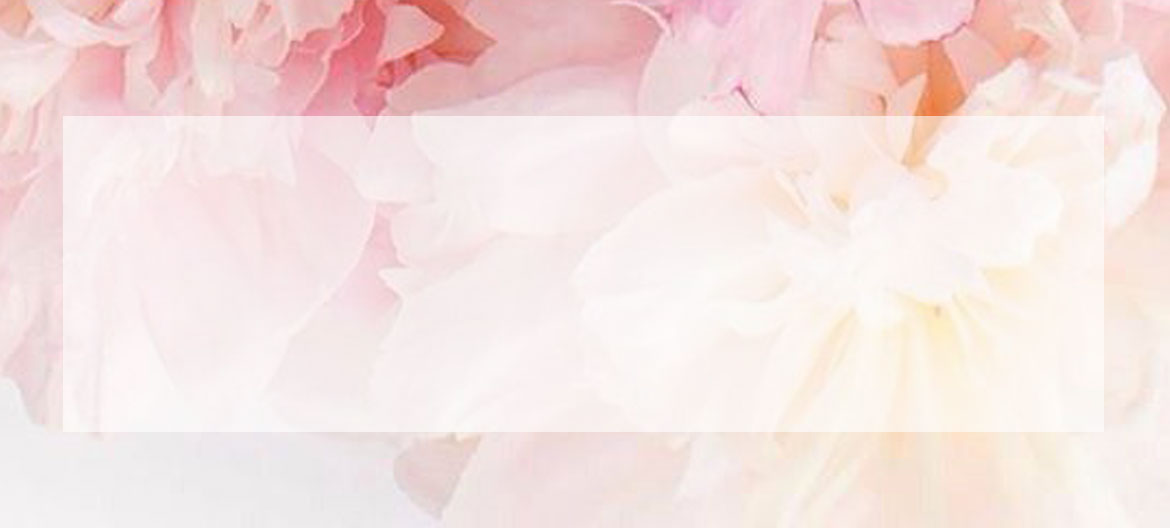 BEST FRAGRANCE BUYS 2017
Top 10 Bestselling Perfumes
and Colognes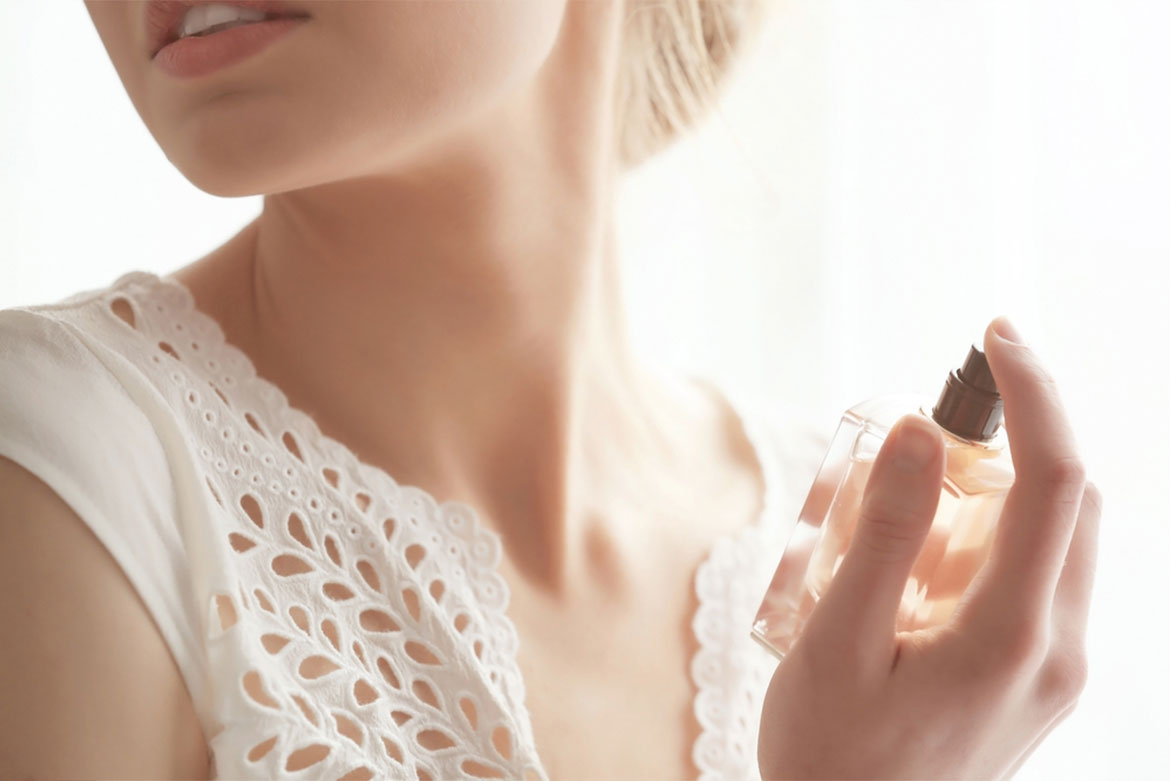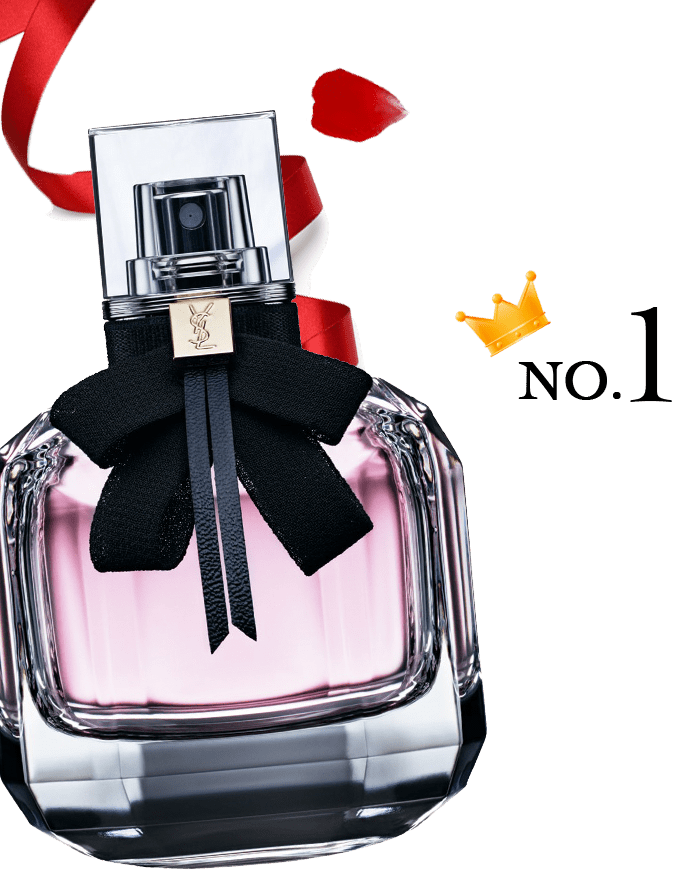 Yves Saint Laurent
Mon Paris Eau de Parfum Spray 50ml ( TL644.00)
Need a jolt of sparkling strawberries and pear over patchouli and warm musk? This cologne was inspired by the City of Light, and it's as refreshing as fruit punch on a summer day.
WHAT PEOPLE SAY:
This is such a delicious fragrance - like mangos and strawberries - it's subtle fruity sweet and feminine and honestly I just can't get enough of it. The bottle design is beautiful too which is always a bonus with perfumes. Absolutely my new favourite!
- By Ballantyne Haines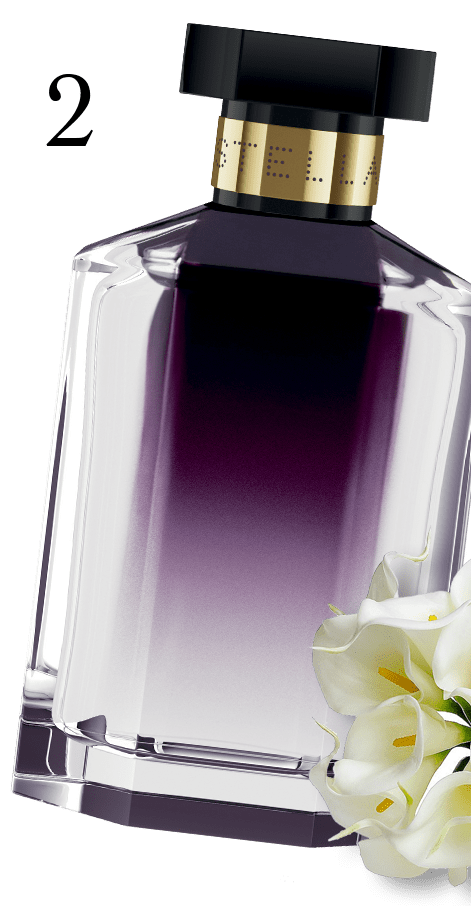 Stella McCartney
Stella Edp Spray 50ml
This voluptuous rose perfume is the best way to make a statement. Warm and inviting, with just a hint of mischief underneath, it is sure to rack up the compliments. Perfect as your new signature scent.
WHAT PEOPLE SAY:
Bought second bottle of this, it's very unique, ellegant, mature but in a good way. Statement parfume!
- By Anna Ast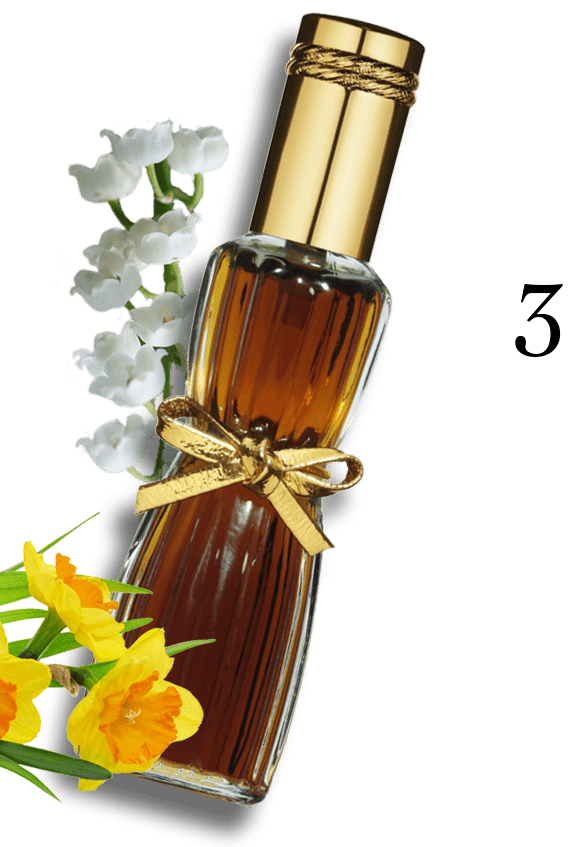 Estee Lauder
Youth Dew Edp Spray 67ml
Warm, spicy, and full of secrets, this oriental fragrance is not for the faint of heart. With incense, cinnamon and cloves at its heart, it will transform you into a femme fatale of a woman.
WHAT PEOPLE SAY:
A classic that will in my opinion never age....a beautiful fragrance that suits any age or discerning lady....one of Estee Lauders Classics and at a price that is unrivaled in any department store
- By Gail Prior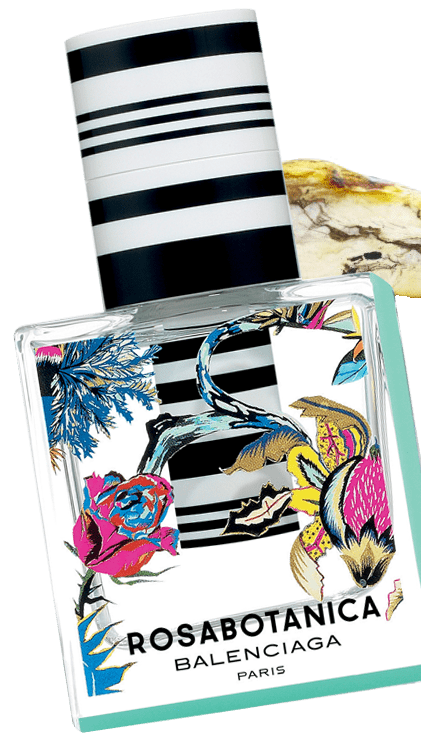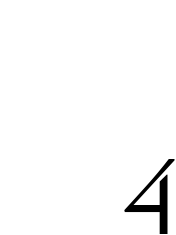 Balenciaga
Rosabotanica Eau de Parfum Spray 100ml
Milky fig leaf and petitgrain make this rosy scent a must-have for old-school romantics. With sheer, transparent notes housed inside an artistic bottle, it's sure to be a keeper.
WHAT PEOPLE SAY:
I tested this in airport long time ago and I love this scent so much! Fortunately I can find this perfume in here with discounted price. Love Love xx
- By Dia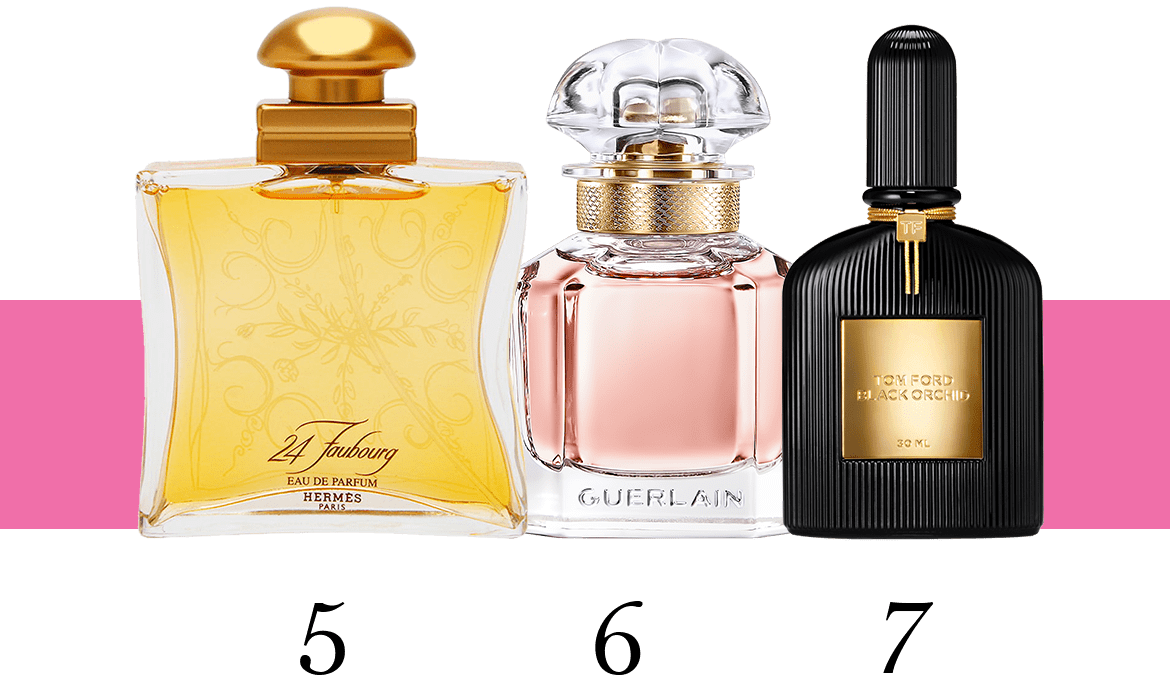 Hermes
24 Faubourg Eau de Parfum Spray 100ml
The very picture of sophistication, this flowery cocktail rests on notes of gardenia, hyacinth, and orange, with amber and sandalwood to give it depth and heft.
WHAT PEOPLE SAY:
No other perfume is good enough for me! It is not overpowering, yet is deep enough to provide an alluring and sensual scent that both men and women love.
- By Annette Kaufhold

Guerlain
Mon Guerlain Eau De Parfum Spray ( TL620.00)
Buttery, powdery lavender overlaid on vanilla makes this scent both comforting and cutting-edge.
WHAT PEOPLE SAY:
I'm not usually a fan of Guerlain Perfumes but this one is absolutely beautiful. It is a very feminine and modern scent.
- By Itchy

Tom Ford
Black Orchid Eau De Parfum Spray 100ml
A truffle and dark chocolate bomb that will instantly capture the attention of everyone in the room. Wear this if you want to make a grand entrance.
WHAT PEOPLE SAY:
This perfume is wonderful and exotic. Always makes me smell wonderful.
- By Sharyn Burgess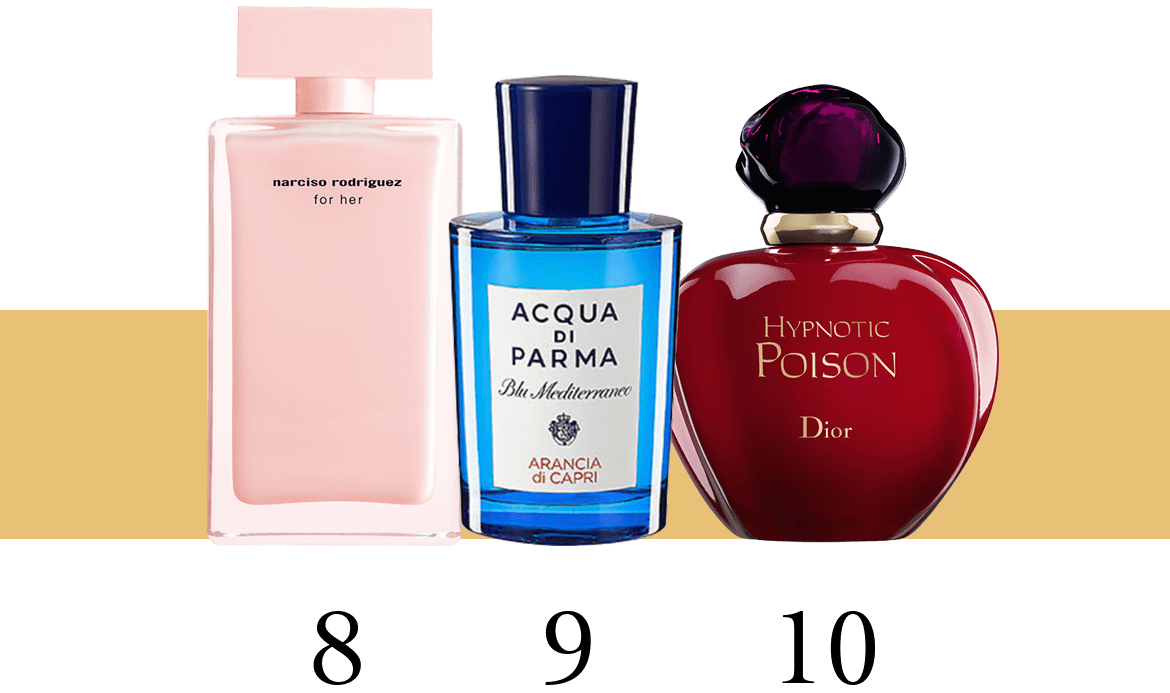 Narciso Rodriguez
For Her Edp Spray 100ml
An ode to musk at its sexiest, this cult classic is beloved by ladies who cherish and celebrate their own femininity.
WHAT PEOPLE SAY:
My favourite scent ever. Good for day and night. Super sexy, musky and fresh at the same time. Highly recommended.
- By Josephine Fagan

Acqua Di Parma

Christian Dior
Hypnotic Poison Edt Spray 100ml
The most intoxicating vanilla you've ever experienced, this powerful perfume is perfect for warming you up on cold winter days.
WHAT PEOPLE SAY:
The best winter perfume ever! Obsessed with this scent and will never buy anything else for winter. Highly recommended!
- By Lilith_Quinzel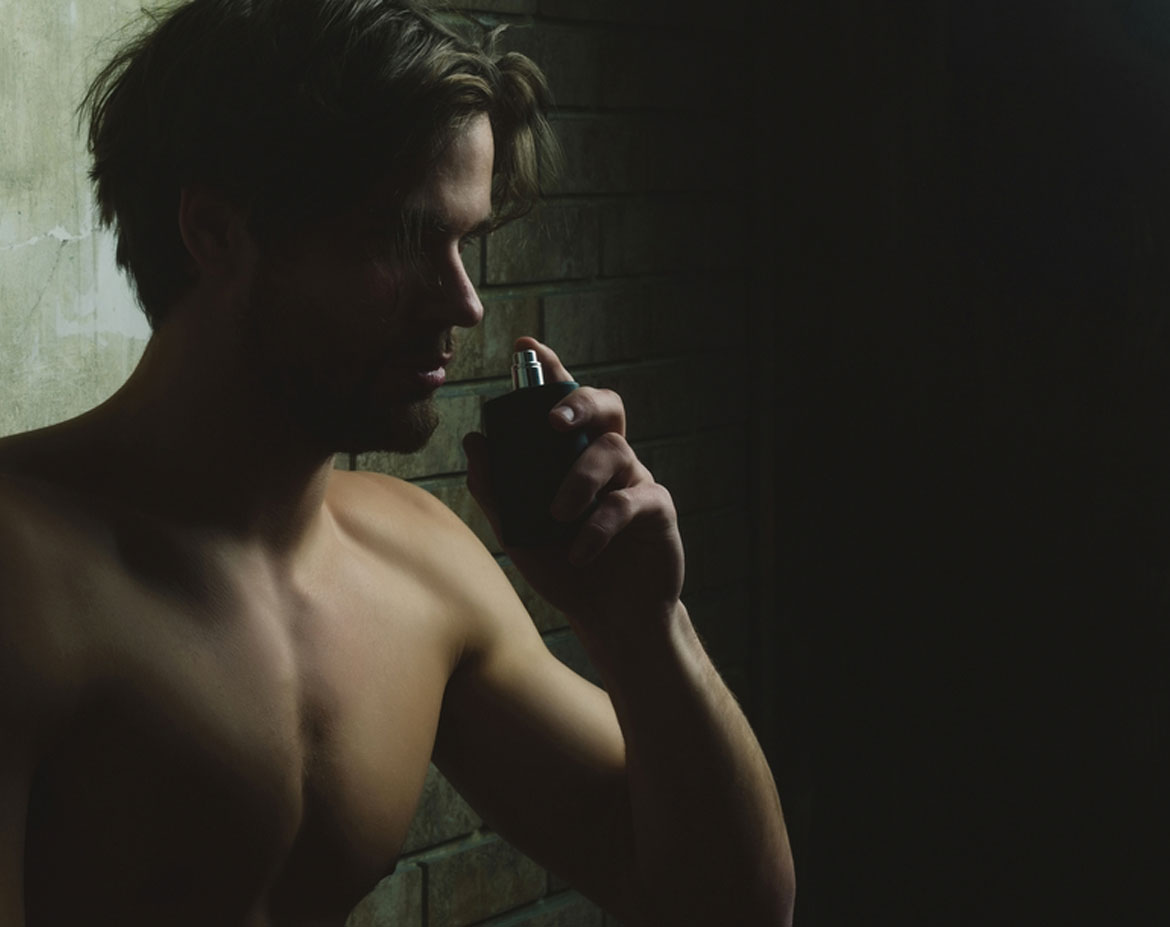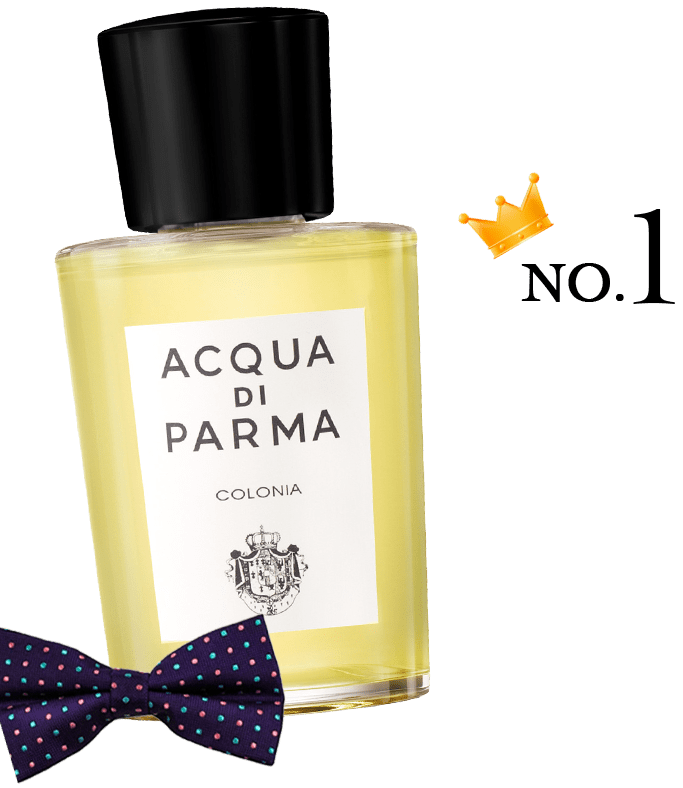 Acqua Di Parma
Blu Mediterraneo Arancia Di Capri Eau De Toilette Spray 150ml ( TL738.50)
Hearkens back to breezy summer days in Italy, juicy citrus trees, and that enticing smell of the sea.
WHAT PEOPLE SAY:
This one will make you feel fresh with the Citrus Notes since the top until dry down which will be the soft caramel for a little bit sweetness.
- By Kemkudson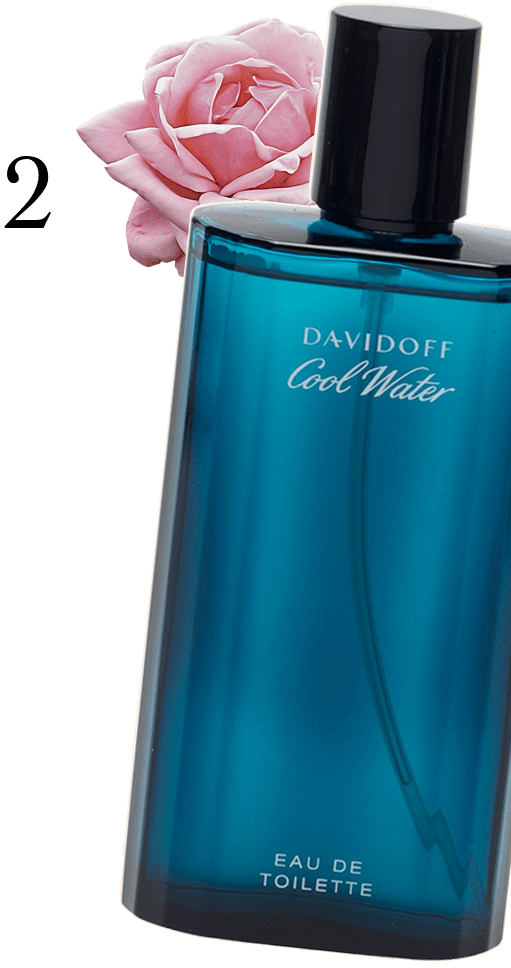 Davidoff
Cool Water Edt Spray 125ml
Sparkling notes of sea water, lavender and fresh mint make this an all-seasons fragrance, suitable for almost any occasion. Hands down one of the most versatile modern fragrances out there, and sure to be a hit.
WHAT PEOPLE SAY:
If there was again 200 ml version, I would definately order one. It's a nice summer parfume for men. Just classic. It never gets old. You are never bored of this one. Highly recommended!
- By Darko Stankovic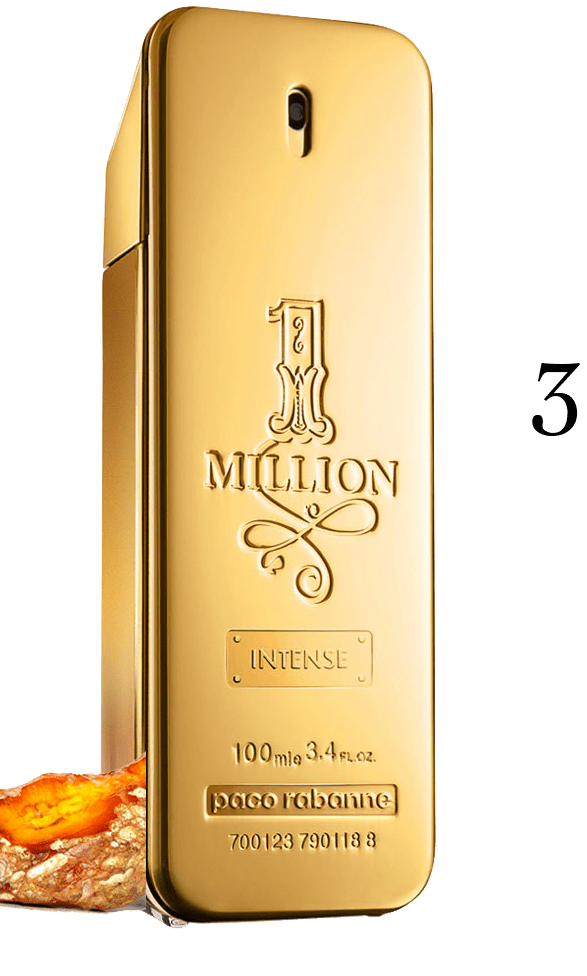 Paco Rabanne
One Million Eau De Toilette Spray 100ml
Dry and dusty with a hint of cinnamon and leather, this one exudes casual wealth and luxury.
WHAT PEOPLE SAY:
This has to be one of the Best Mens EAU De Toillette Spray worth every cent. The fragrance lasts all day and the presentation of the bottle is so classy.
- By suzie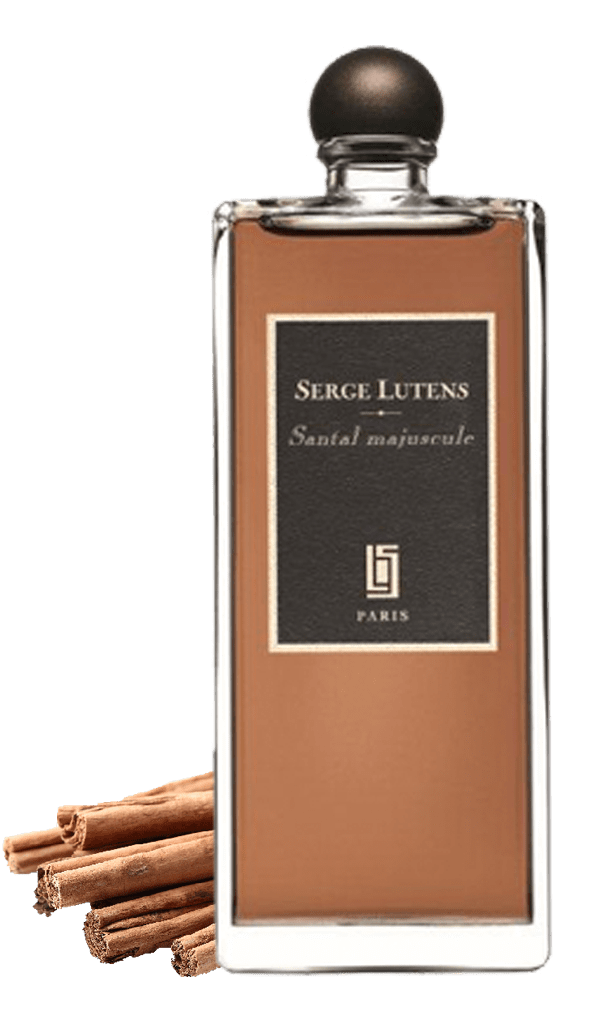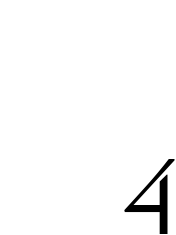 Serge Lutens
Santal Majuscule Eau de Parfum Spray 50ml
A rich, oriental sandalwood and rose fragrance for discerning noses.
WHAT PEOPLE SAY:
Undoubtedly the best Lutens. Thanks for the pleasant transaction!
- By David Ristovski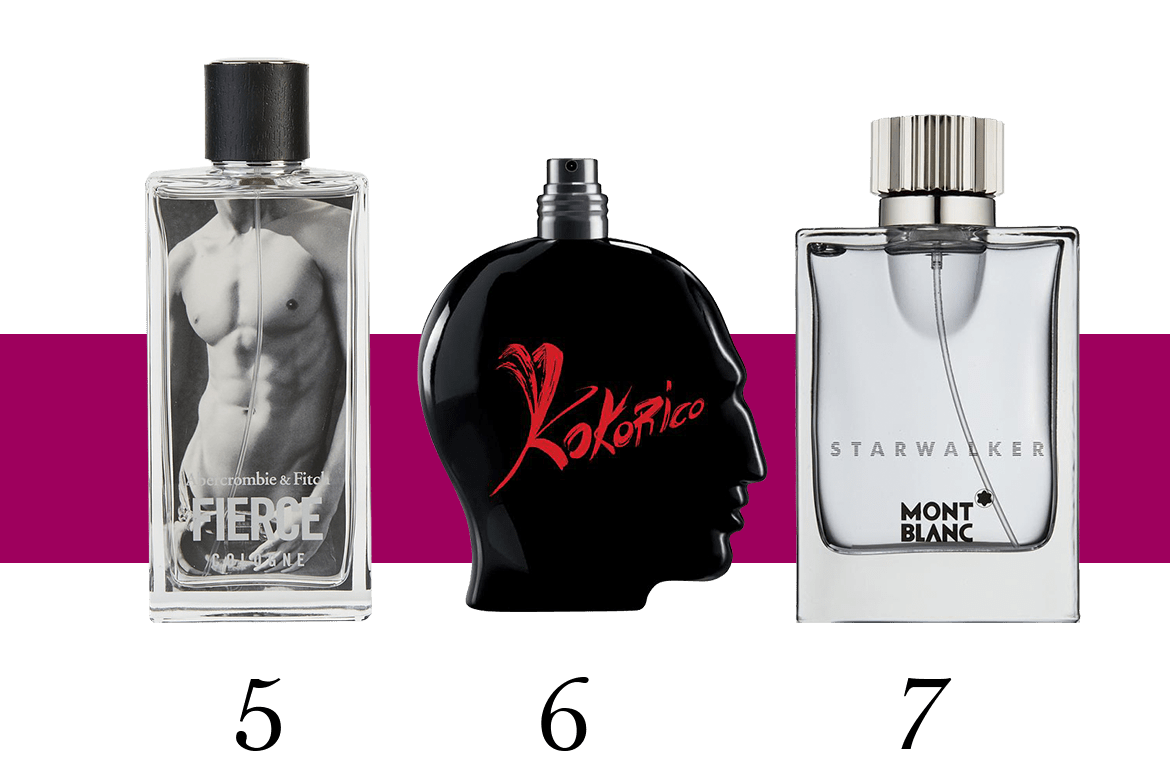 Abercrombie & Fitch
Fierce Eau De Cologne Spray 100ml ( TL799.50)
A perennial favourite for dangerous men who are up to no good and want everyone to know it. Flashier than a sports car, this cologne will leave a seductive first impression.
WHAT PEOPLE SAY:
Fabulous, warm, sexy fragrance. Mmmmmm.
- By Jennifer Marks

Jean Paul Gaultier
Kokorico Eau De Toilette Spray 50ml
Woody cacao and patchouli make an enticing combination for the confident power broker.
WHAT PEOPLE SAY:
Once the cocoa wears down this fragrance really grows on you - I do like the green sharpness and the patchouli - mb the p could be a bit stronger!
- By Maddison

Mont Blanc
Starwalker Edt Spray 75ml
Smooth, robust, and balanced, this spicy woody cologne is better than fine wine.
WHAT PEOPLE SAY:
Such a clean fresh skin smell. Definitely one of my favorites.
- By Dasha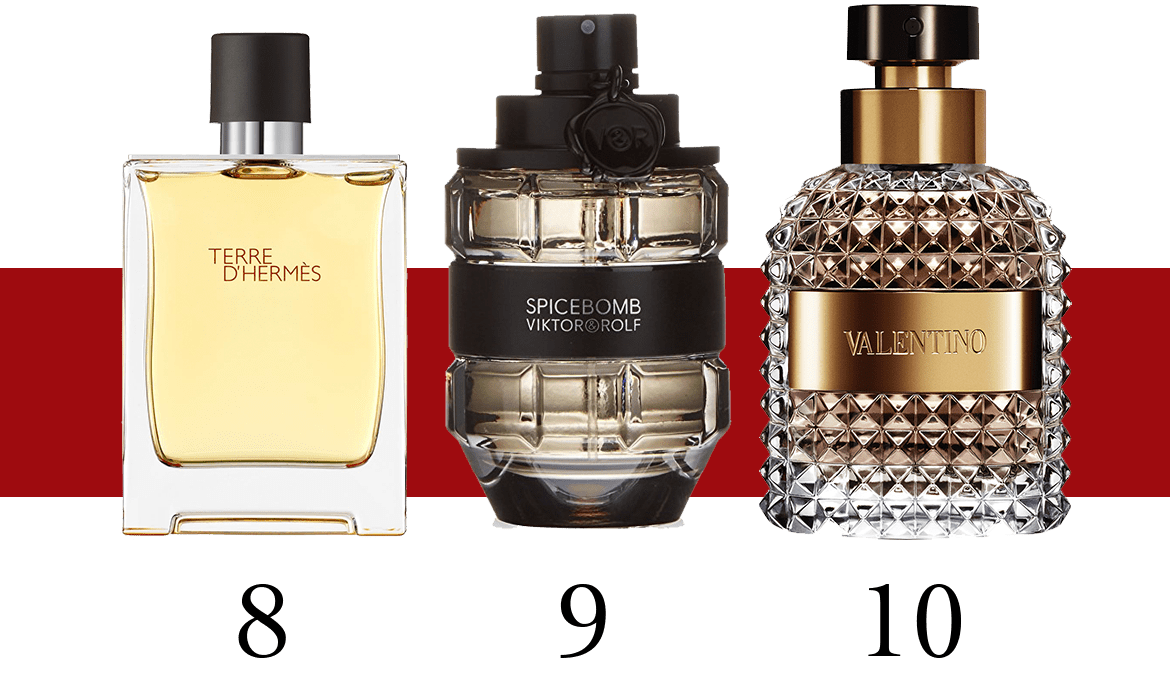 Hermes
Terre D'Hermes Eau De Toilette Spray 50ml
Bright oranges mixed with earthy vetiver and pepper create the perfect gentleman's cocktail.
WHAT PEOPLE SAY:
A great masculine scent for serious gentleman. Would bot really fit a young guy wearing a jeans and T-shirt but would work beautifully for an older gentlemen in a suit!
- By YC1974

Viktor & Rolf
Spicebomb Eau de Toilette Spray ( TL657.50)
Explosively robust yet well-balanced, this spicy woody cologne will set you on fire with notes of cinnamon, pepper, and tobacco. Better than fine wine.
WHAT PEOPLE SAY:
This men's fragrance is perfect for winter and very unique highly recommend this.
- By Rebecca Gullotta

Valentino
Uomo Edt Spray 150ml
Dark, heady and mysterious, this chocolate, hazelnut and coffee fragrance evokes clean, minimalist elegance. Like a roasting nuts over an open fire with a cup of espresso, it's a comfort scent for gourmand lovers.
WHAT PEOPLE SAY:
If you like Hugo Boss Bottled, you'll also love this smell
- By Dimitry Kazakov
PERFUMES
---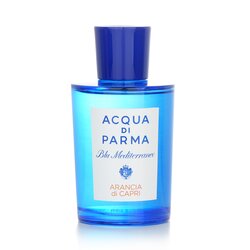 Acqua Di Parma

Blu Mediterraneo Arancia Di Capri EDT Sprey 150ml/5oz
ÖPSF
853,50 TL
%+percent+ Kazanın
Colognes
---